We help launch and scale consumer focused brands using technology
We empower brands through a multidisciplinary approach, aligning technology, creativity and strategy.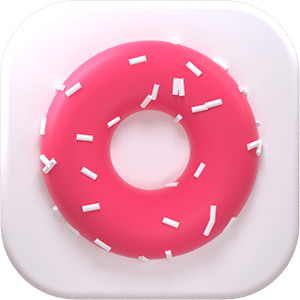 From founders to CEOs, C-level executives and investors, we're building powerful, world-class mentorship programmes for growth and development.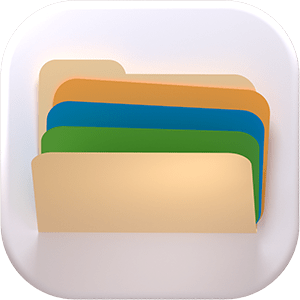 Real advice from sales leaders who have been there, done that. Learn how to achieve faster revenue growth by mastering essential growth drivers.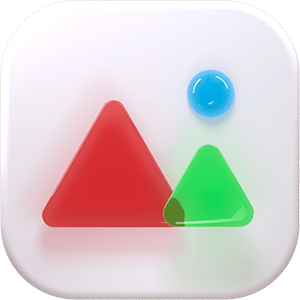 Stay ahead of emerging technologies to ensure you take advantage of new opportunities. Our specialists can help you maximise the potential of technology, and strategically use it to optimise your sales.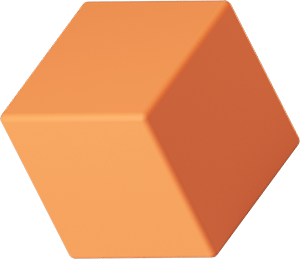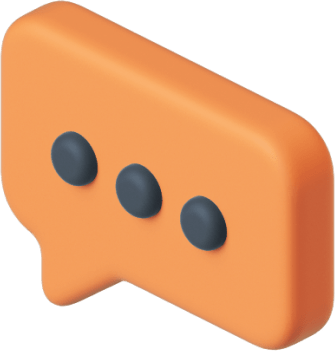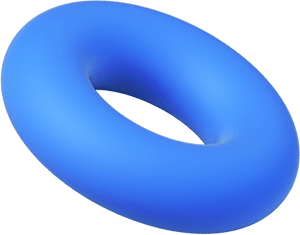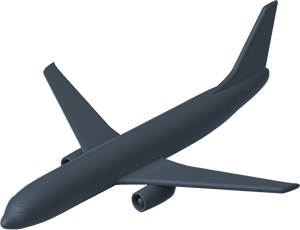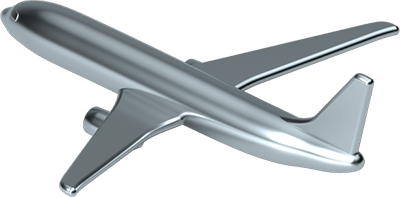 Launch Consumer Focused Brands
We bring together the experience and connections necessary to launch consumer-focused brands. We work with you and your startup to grow rapidly by providing the technology and services needed. Through our curated list of partners we provide smart solutions tailored specifically for each client.
All you need to scale your company.
We help you scale your brands through revenue growth, customer acquisition, strategic partnerships, technology development and marketing automation. We work with you to understand your business and finding ways to grow your revenue.